(click image for link to content)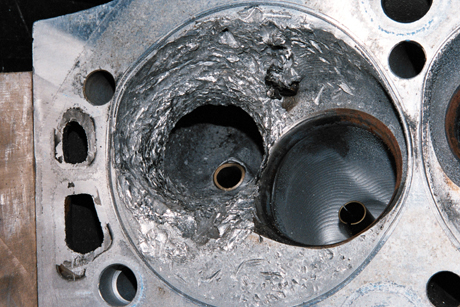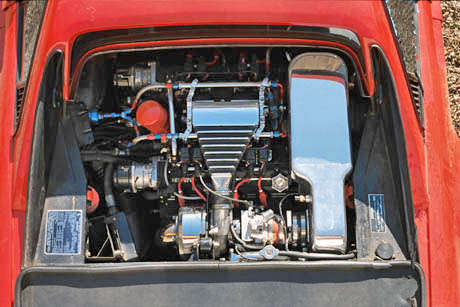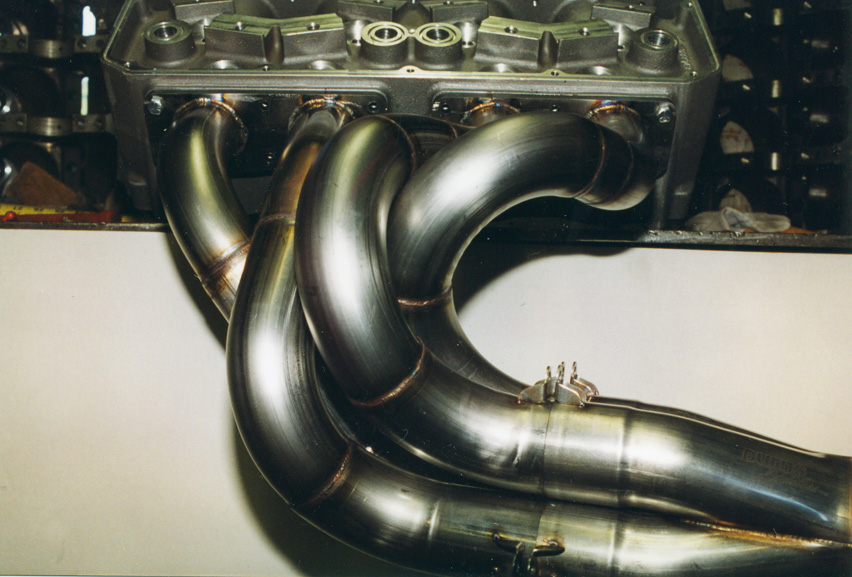 Vintage aluminum cylinder head welding
Aluminum cylinder head welding repair
After market efi turbo charger system design installation
Billet cylinder head manufacture
Ferrari products services
Custom stainless steel exhaust systems
Franklin shutter grill - antique vintage automobile, car component part builder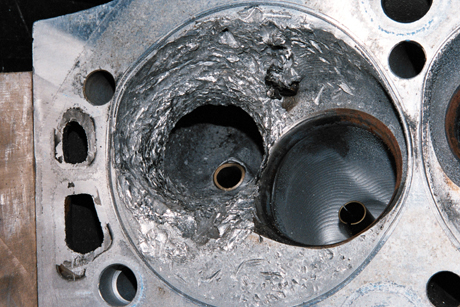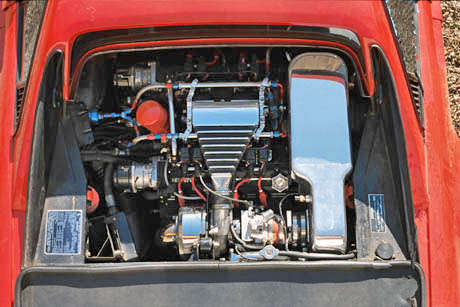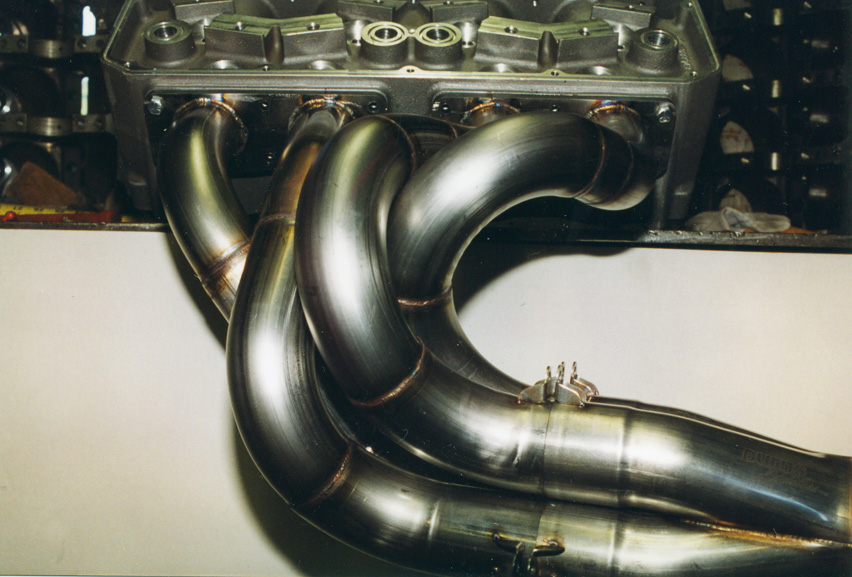 Vintage aluminum cylinder head welding
Aluminum cylinder head welding repair
After market efi turbo charger system design installation
Billet cylinder head manufacture
Ferrari products services
Custom stainless steel exhaust systems
Franklin shutter grill - antique vintage automobile, car component part builder
Our core business is the manufacture of Aluminum Sheet metal intake manifolds, short run cast or billet Aluminum cylinder heads and stainless steel exhaust systems for race cars.
Hi this is Scott McFee, owner @ buildandtune.com. I am a welder, fabricator, machinist, mechanic. We have been building custom engine components for over 40 years. We are a build to order shop.
This web site is a sample of "who I am" When you see what I do – you will know who I am.
I have done work on or built parts for everything from pre war Lincolns to McLaren F1s. I think my work speaks for itself. Take a look around and let me know what I can build for you.
Build and Tune provides custom building and repair services for:
Pro Stock, Pro Touring, and Pro Street
Ferrari service & repair
Gray market, Exotic and Sports cars
Drag Racing – Top Sportsman- Bracket cars
Hot Rod, Muscle cars and custom work
Vintage and Antique reproductions
Custom Built Cars
Outsourcing Services for Racing Car Repair Shops
Professional Racing teams
Our Custom Building, Rebuilding, Machining and Repair Specialties:
Aluminum Cylinder Head manufacture/digitizing, c.n.c porting
Sheet metal Intake Manifolds- built to order.
Built to order Stainless steel headers and Exhaust Systems.
Turbocharger system manufacture and installation.
Supercharger installation.
5 Axis Digitizing.
Building Custom Cars.
Building Parts No Longer Made.